Introduction & whoami
Hello and welcome! My name is Matt and this is Responsible Red Teaming.
This course is a series of written lectures and practical labs that will challenge you to think deeply about what it means to you to be an ethical, responsible, and practical red teamer.
This course is not meant to be a definitive record of the state of ethics and responsibility when it comes to red teaming. Instead, it is meant to help you discover what these terms mean to you. It seeks to give you the tools to bring responsibility and ethics into the conversation in our industry. And finally, it uses practical labs to show common red team tasks in a completely new light as they relate to responsible operations.
The course concludes with a Choose Your Own (Pwn) Adventure that features a branching storyline narrative alongside a live vulnerable virtual machine. In the course capstone, you will step through this storyline and make decisions about how to carry out the engagement and will be met with dilemmas. You'll have to think about how your actions will affect the outcome of the story while you perform exploitation steps.
Are you excited? I sure am. Let's jump right in!
husky@kali:~$ whoami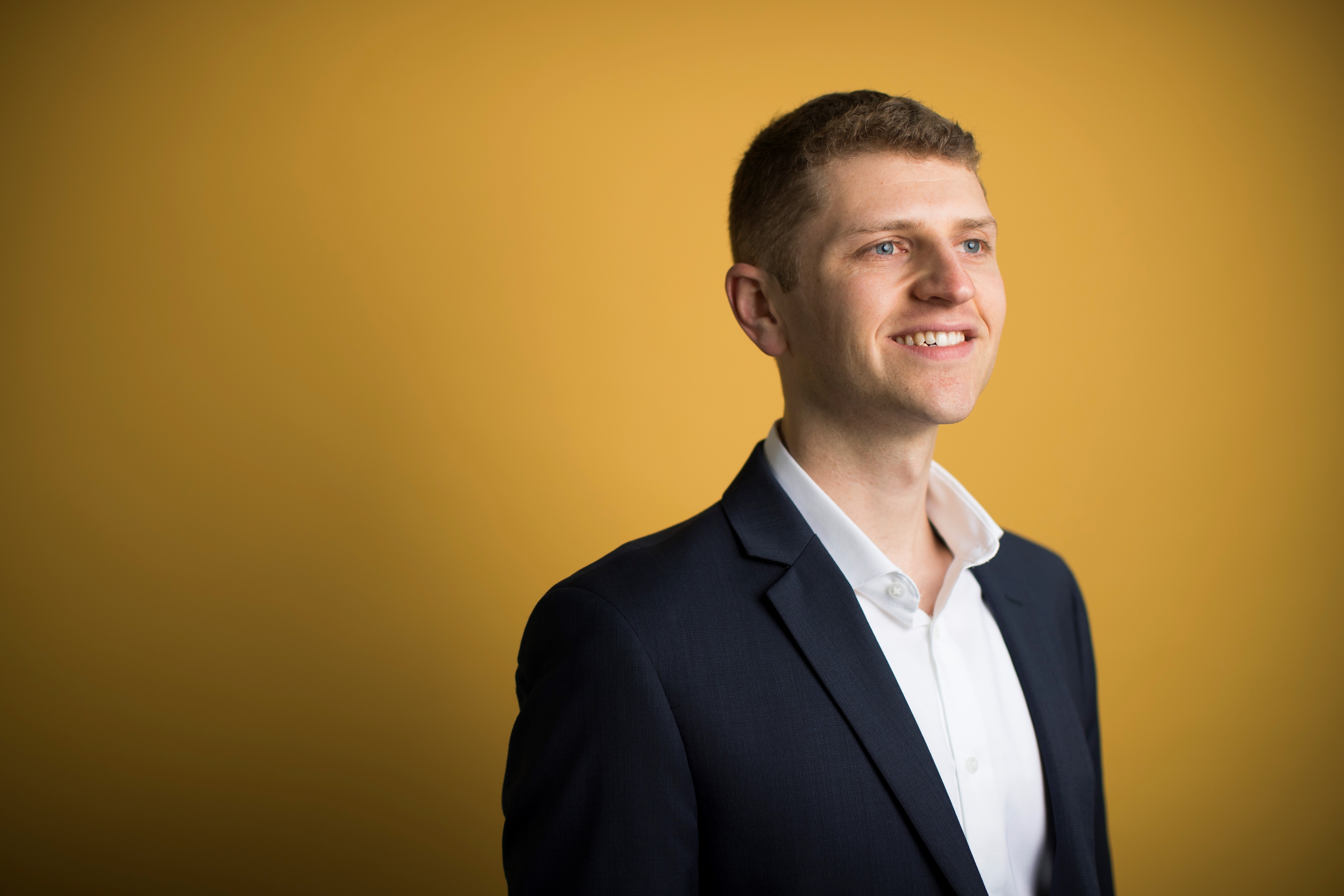 Here's a nice picture of me from a few years ago. I still look like this but with longer hair and a few more bags under my eyes.
I am a cybersecurity practitioner with 10+ years of experience in the IT and cybersecurity field. I'm currently a Red Team Engineer at a large cybersecurity firm. I've also written training content full-time, been a red team operator at a large financial institution, and served as a United States Marine. I'm the creator of the Practical Malware Analysis & Triage course at TCM Security Academy. I also contribute to open-source projects in my spare time. My social/contact info:
🐦: https://twitter.com/HuskyHacksMK
🐘: https://infosec.exchange/web/@huskyhacks
👾: https://github.com/HuskyHacks
📝: https://notes.huskyhacks.dev/
Complete and Continue